Ekocentrum PALETA vám přináší zajímavé akce na říjen/listopad. Pojďte se na tři z nich s Ekoosvětou podívat:
Odpoledne se zvířátky, 24.10.2021
Opět je tu možnost navštívit naše zvířátka. Pojďte si pohladit naše králíčky, morčata, potkany, želvu nebo agamu! Vstupné: děti 3-14 let 50 Kč, od 15 let 20 Kč. Prosíme, abyste při návštěvě dodrželi aktuálně platná nařízení vlády. V případě velkého zájmu budou návštěvníci do učebny vpouštěni po skupinách.
Zimní trek Kungsleden – polárním Švédskem s jednorožcem v patách, 26.10.2021
Nepříliš vážné vyprávění o zimním treku Kungsleden na běžkách. Povíme si o krásném běžkování v opuštěné zimní krajině, o výhledech na okolní kopce a hlavně o tom, jaké to je s sebou šest dní tahat obrovskou nafukovací příšeru, která do kopce vůbec nejede a naopak dolů uhání až nebezpečně rychle. Vstupné dobrovolné. Vypráví Marek Žampach a Eva Kindlová.
Cesta na konec světa – Antarktida, 25.11.2021
Sdílení zážitků a promítání fotek z cesty na Antarktidu. Přijďte načerpat inspiraci do budoucích cestovatelských let, anebo se jen dozvědět, jak to "tam dole" vypadá. Vypráví Jakub Kunát. Vstupné je dobrovolné a akce je "baby friendly".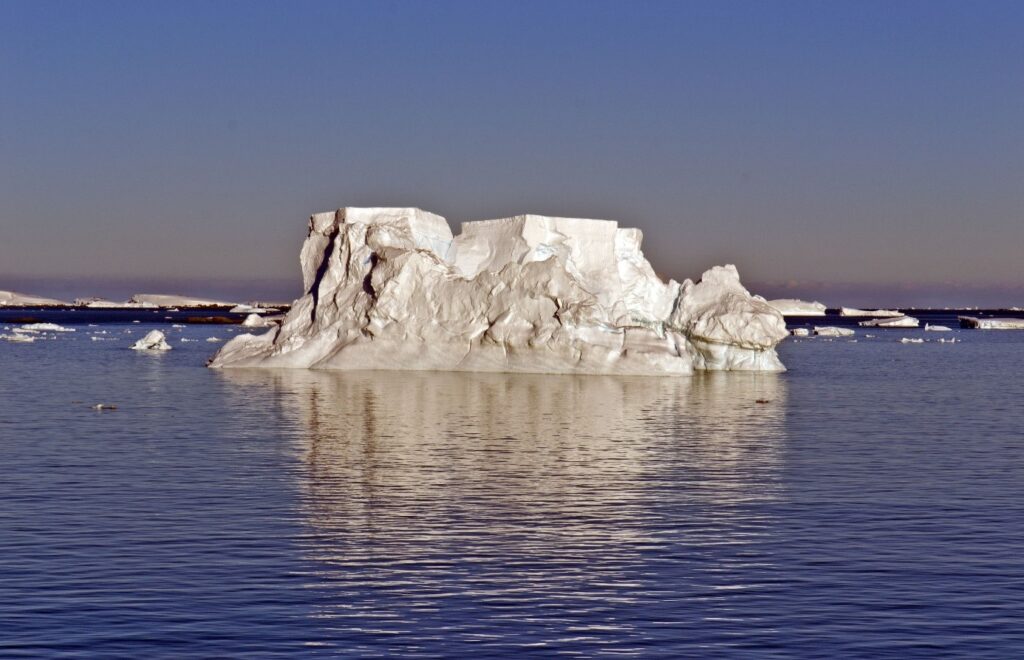 Bližší informace najdete u nás ne webu v kalendáři, nebo na stránkách Ekocentra PALETA.
Autor: Ekocentrum PALETA